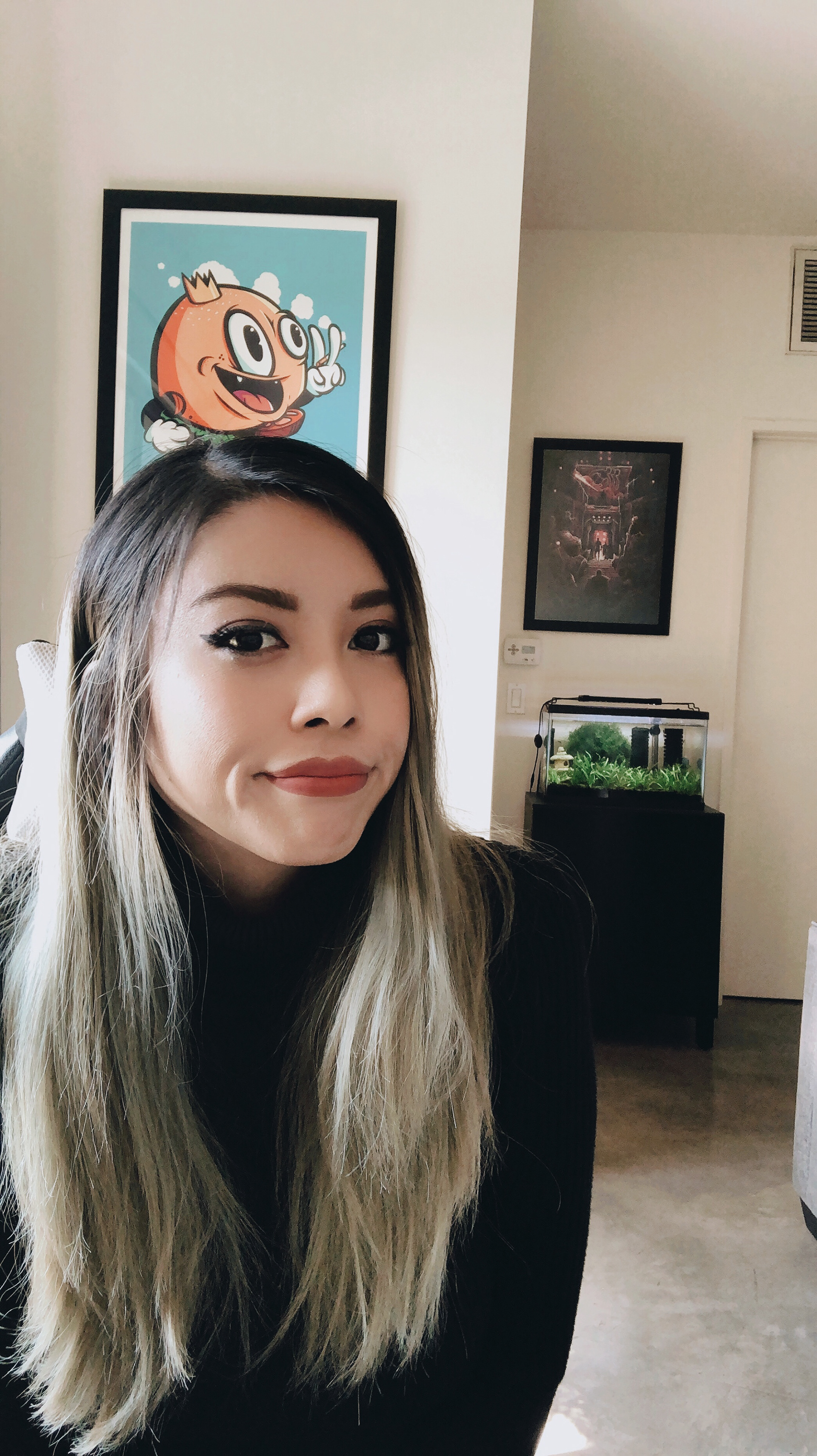 My name is Louise Nguyen and I am a Graphic Designer and Illustrator based in Los Angeles, CA. 
I am currently a Lead Graphic Designer at JC Sales, where I have been working for 3 years full-time. Apart from my full-time job, I have several projects that I am currently working on simultaneously. Cuddlepoofdraws (Illustration), Moderniche (Modern/Minimalist Styled Art) and Mystical Misfits (Clothing Brand).
Creating is my passion. 
I love trying out new things and dabbling in different creative avenues from art styles to art mediums. Anything that involves learning a new trade I am ready to take it on. I believe that you should always keep learning in life. 
Never. Stop. Growing.